Reactivating an indie:

Castaway Paradise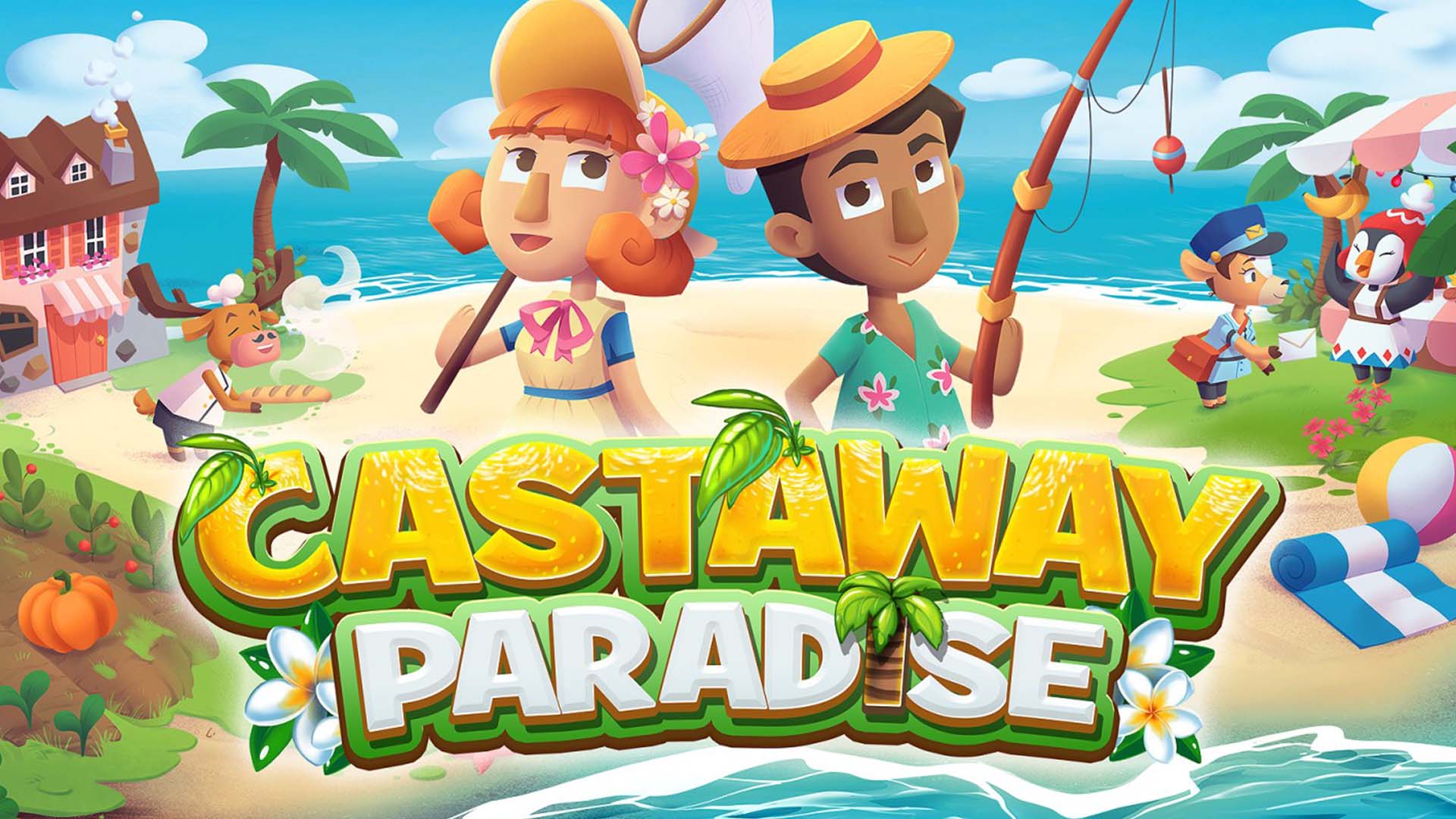 With more than 55.000 games currently released on Steam, and around 1000 added to the list each month, many older indie games are sitting on the platform's shelves collecting dust or cluttering up wishlists. This is a real shame considering how many hidden gems are likely to be found among these games. So how can publishers reactivate them? The most promising measure is to put them on discount, that way they will be purchased from wishlists which will drive visibility.
To demonstrate the power of discounts, we take a look at Stolen Couch Games' Castaway Paradise. The indie game was released in 2015 and has seen better days in terms of sales performance. By running an 80% weeklong sale, Castaway Paradise was able to drastically improve performance metrics across the whole board.
Castaway Paradise was discounted for a week at the start of May by 90% of its MSRP, selling at €1,49. During this period, the game sold  200% more copies compared to the rest of the year. Despite the significant discount percentage,  net revenue during the sales week cumulated to 50% of total net revenue in 2022 prior to the sale. The bulk of sales came from wishlist activations, with wishlist conversion increasing from 17% to 231% during the sale. Predictably, the wishlist balance was decreased by 300%. As a result of the improved sales performance, the game climbed 1567 ranks in the Top Sellers ranking.

The increase in sales was naturally reflected in daily active users, with an average increase of 212% throughout the weeklong deal compared to the week prior the sale. 
Visibility for Castaway Paradise increased significantly. While the store page had an average of 402 weekly unique visitors in the 2 months prior to the sale, unique visitors increased by 375% to 1509 during the sales week. The share of page visitors that converted to sales increased by 16.73% as they spend considerably more time on the store page, with view duration increasing from 34 to 55 seconds. Views per user increased marginally from 1.12 to 1.14. 

The sales event performance analysis of Castaway Paradise shows how a game that would otherwise collect digital dust can be revived through discounting. With Steam's rule changes in March this year, the cooldown period between sales events was reduced from 6 weeks to 28 days. Steam's store-wide seasonal sales (Lunar, Summer, Autumn, Winter) are exempted from this rule, which means that a game can be discounted up to 10 times within a year. Looking at the sales numbers of Castaway Paradise, forgotten indies should not miss any discount opportunity, as there are considerable sales and revenue still to be salvaged.
Do you like it? Share it.