Work with us and help game companies succeed
We build tools that help game developers and publishers become more successful on Steam. That's not always easy, and involves anything from gathering vast amounts of data to summarizing these in meaningful dashboards.
That said, we could use some extra hands. And brains. And the rest.
We're a modern startup, continuously learning and adapting
The nature of a startup and the essence of our work makes us think (way) outside the box and be light on our feet. This transfers to the way we work and do business. We connect with partners and advisors all over the world, and within the team we are flexible, personal, and involved.
We're in tech but also in games
Our work is aimed at game companies, but that's not our only link to games. Many of us are closely related to the industry by our individual background, and we all share a love for games, board games and the playful side of life. We work hard, but there's also plenty of room for fun.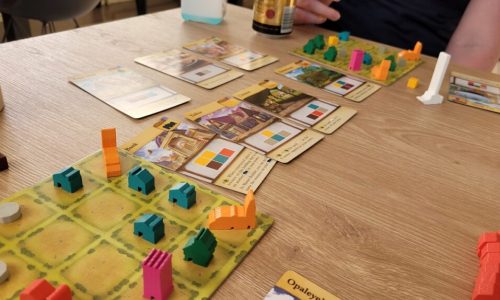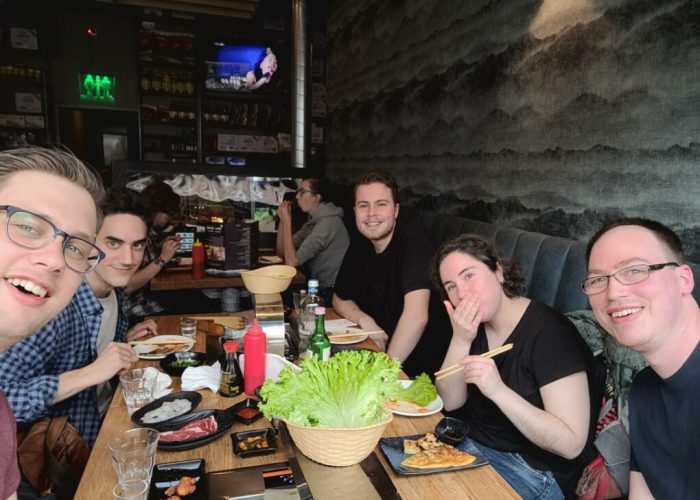 In 2018, I started developing tools for game companies to improve their sales and marketing workflows. As a side project. It slowly grew into a user-facing solution that was eventually fit for the market.
Now, Steam Data Suite is a full-fledged SaaS startup with an office in Amsterdam, NL. The team consists of half a dozen people from all around the globe, and we're looking to double in size within a year.
In about a year, we have become a well-established player in the game industry, helping more than 200 game companies, providing them with tools to improve their business.
Our vision for the future is clear: A game industry in which all games reach their full potential. We believe that this will make Steam more fair for the companies, and as a result a better place for players to find games.