The power of knowing what works
Store optimization, marketing, and reporting tools for Steam. Finally.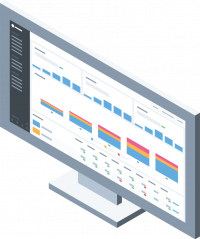 Utilize simple but rich dashboards for metrics like sales, revenue and wishlists to make informed decisions.
Assess the impact of changes to your store presence and get more visibility and store page conversion.
Measure the conversion to installs and increase the effectiveness of all your marketing efforts.
Explore the market, scout the rankings, identify competitors, and  track their activity to learn from them.
The toolset you need to succeed on Steam
Unlock advanced performance analytics and advertising opportunities
that will save you time and earn you money!
All your games' data in one dashboard
Get a complete view into all your game's performance metrics to identify and analyse trends.
Dive deeper into any game with granular data on everything from daily active users and DLC attach rates, to wishlist conversions and review sentiment. Get an up-to-date report on all of your discounts and events to make informed decisions on your next sale.
Analyse sales performance
Understand wishlist conversions
Measure events effectiveness
Track top charts positions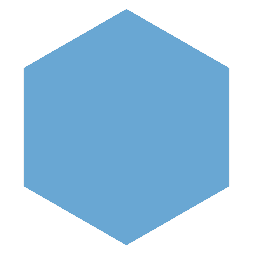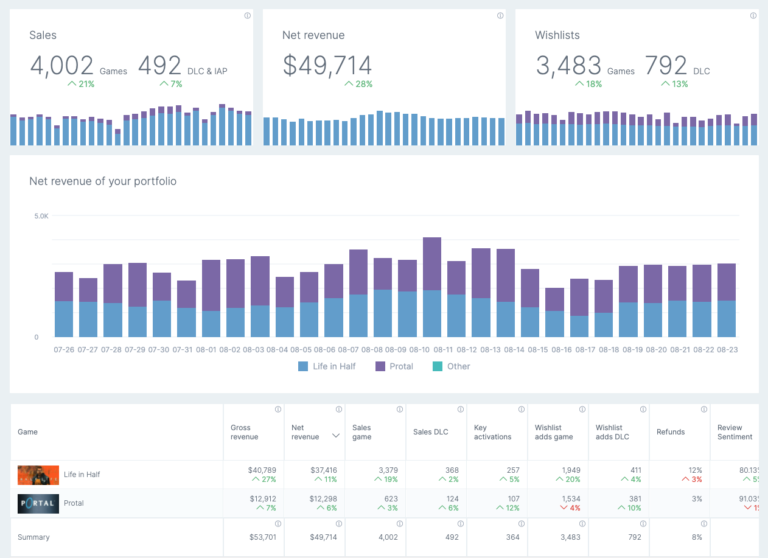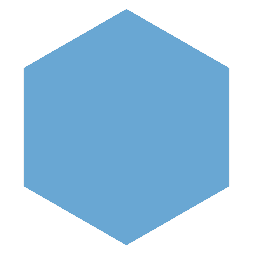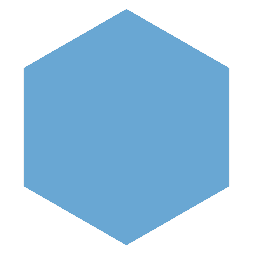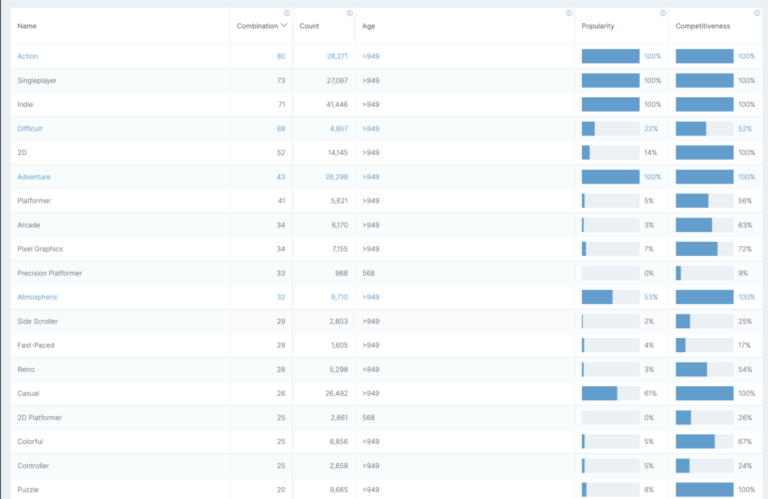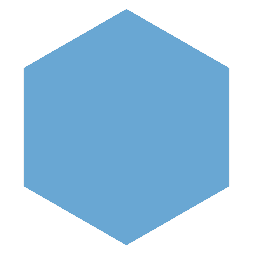 Test and optimize your store page
Our platform takes the manual labour out of the equation by periodically analysing your store page performance, enabling faster and more effective results.
We help you identify tags by taking into account relevancy, competitiveness, and popularity of tags, improving discoverability and resulting in higher conversion to sales.
Evaluate store page changes
Identify popular tags
Optimize for uniqueness
Scale campaigns with accurate data
We bring advanced marketing attribution tracking to the Steam store. Compare conversion rates of every marketing channel, whether they're paid ads, social or your own channels. Improve your ROAS and lower your CPIs.
Whether you're an indie developer tracking clicks on your social media posts, or an AAA publisher dealing with dozens of channels, Steam Data Suite's attribution solution provides accurate conversion data.
Measure conversion for campaigns
Track website visitors
Create links dynamically
Export data through postbacks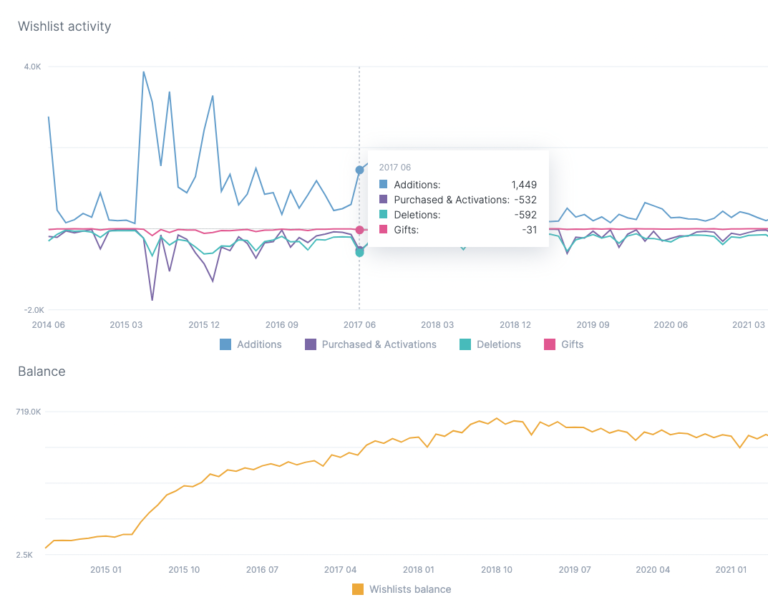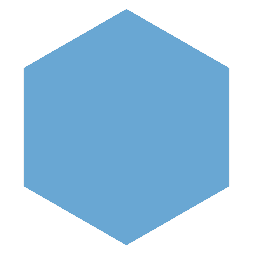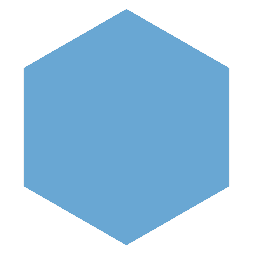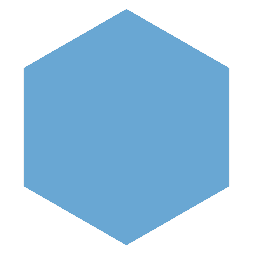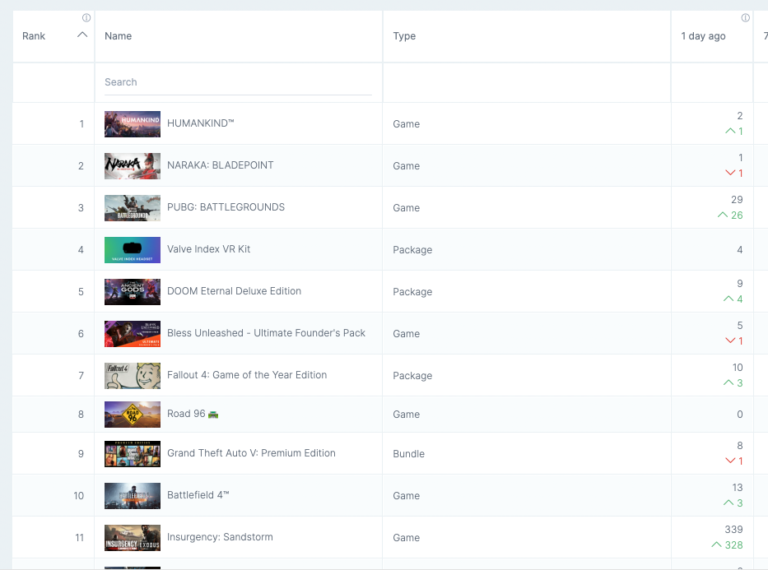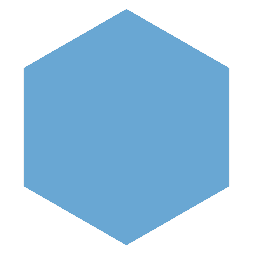 Outperform your competitors
Our tools will help you search through 50,000 games to find your competitors in mere seconds.
Reverse engineer your competitors' strategy by tracking their tags, pricing, discounts, screenshots, and more. With global top charts, all games are ranked by revenue, allowing you to track the performance of every game on Steam.
Find and store competitors
Browse store page history
Global Steam top charts
Compare screenshots and metadata

Get better insights from
combined data sources

Utilize historical data to
better grasp the market

Make data driven decisions to
systematically grow sales

Automate dull tasks to
work faster and smarter