About us
, and you, and Steam
We are dedicated to developing tools that support you, developers and publishers, in your effort to sell more games on Steam. Working closely together we help achieve your business goals while sharing the same overarching passion: games.
Busy, busy, busy. That's the Steam of today. Tackeling the challenges that come from this is our expertise. We do this through the set of tools we dubbed Steam Data Suite.
From sales reporting to ASO and campaign attribution, you name it, we have it. And if we don't, let us know and we'd be happy to build a solution that truly helps you forward.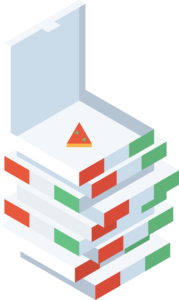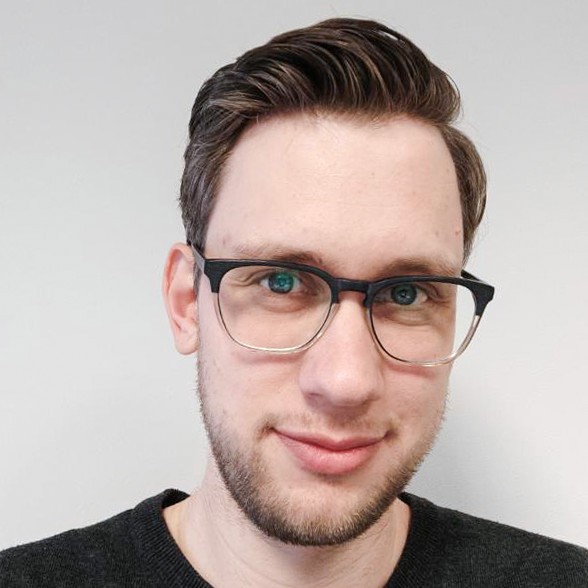 With a ton of game-data and analytics experience, and after consulting many game companies on the subject, Oscar once started Steam Data Suite. Still fascinated by tech and Steam, nowadays mainly busy with looking busy.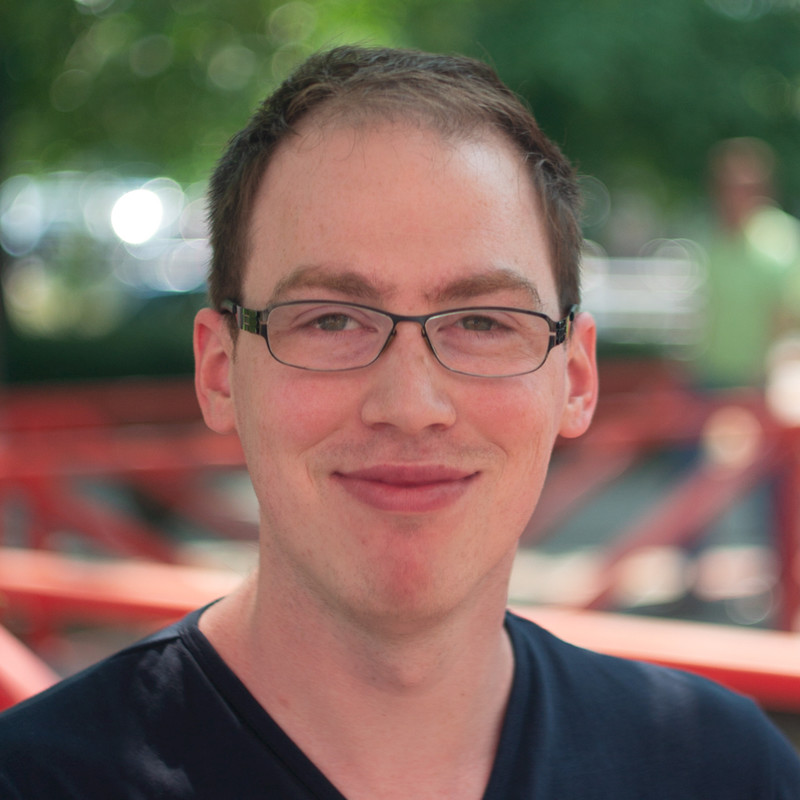 With over 10 years of experience as an entrepreneur in games, Eric's talents stretch far and wide. Bringing order to every aspect of the company, and funding on the bank are only two things that make Eric invaluable.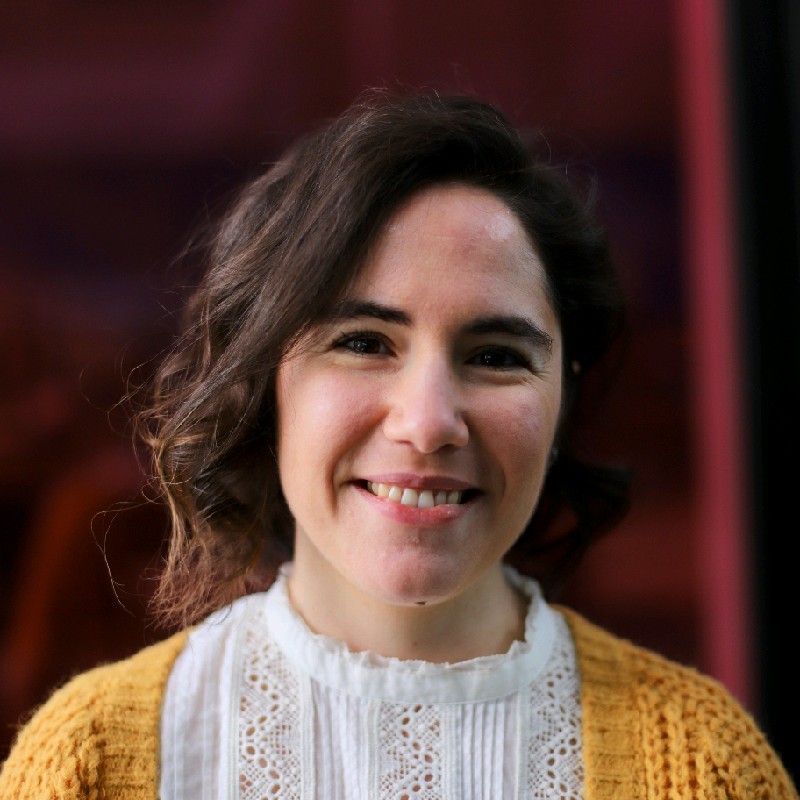 As developer from the get-go, and with her solid technical background, Inês was the driving force behind many of the innovative solutions, technical improvements and also grunt work that made the toolset what it is today.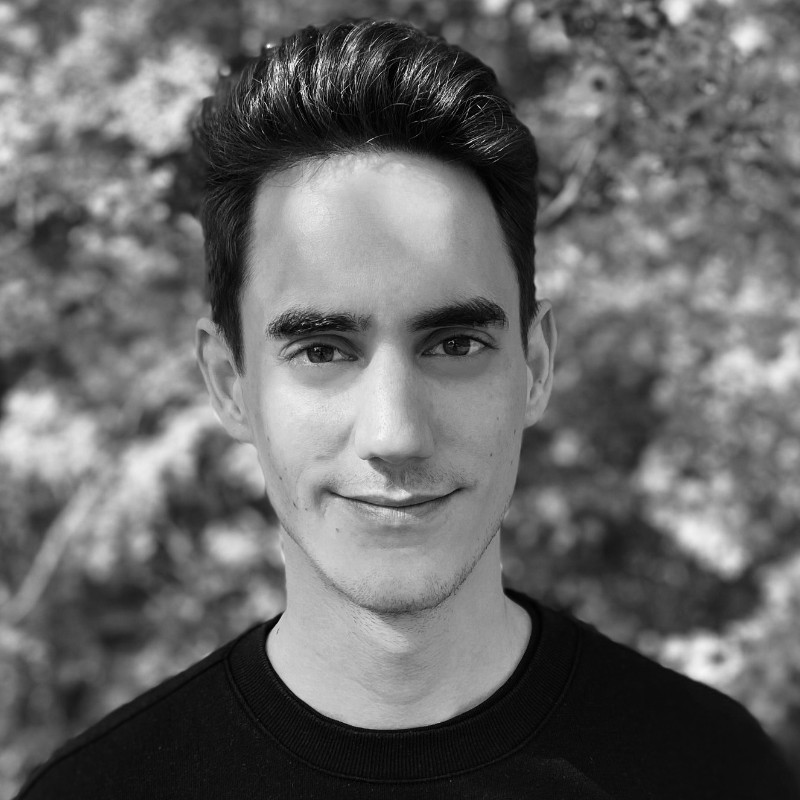 With a lot of affinity with- and passion for games, Jakob is at home in the games industry. Responsible for sharing our passion for making Steam a better place with the world you may just run into him at a game event or in your inbox.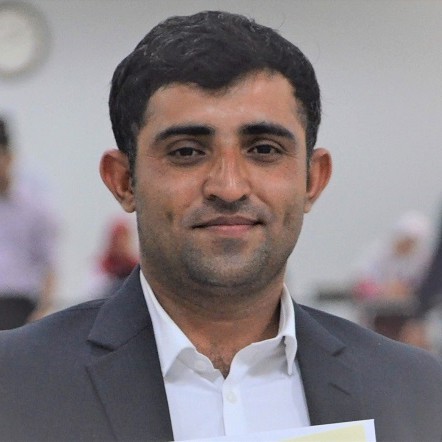 Newly graduated from universities all over the world Sher recently joined us. The muscle he adds to the coding department helps us release features faster, squash bugs quicker and improve the quality of the toolset.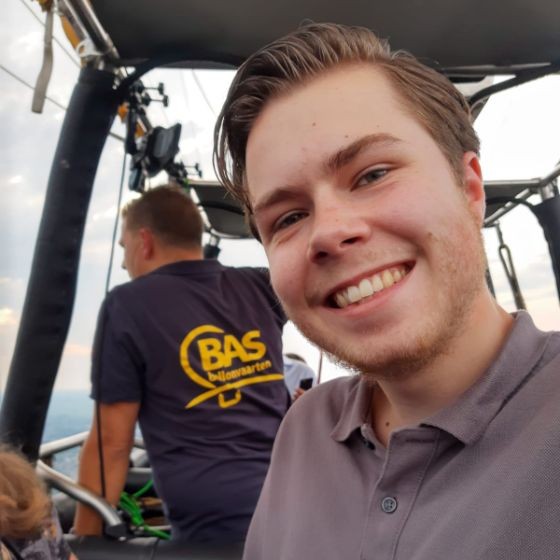 After getting familiar with coding and our company during his internship, Thomas stuck around to help out. In his time with us he grew out to be a data visualisation wizard. Hat and all.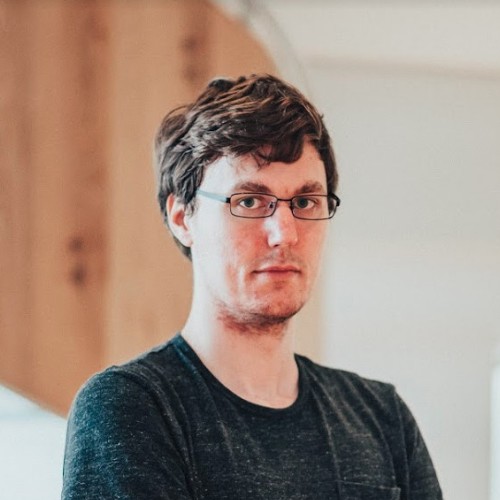 The big brain and heart of Brian have been essential in driving technical developments
since day one. Having over 8 years of experience as CTO in the games- and programmatic ad industry, we like to think he knows what he's talking about.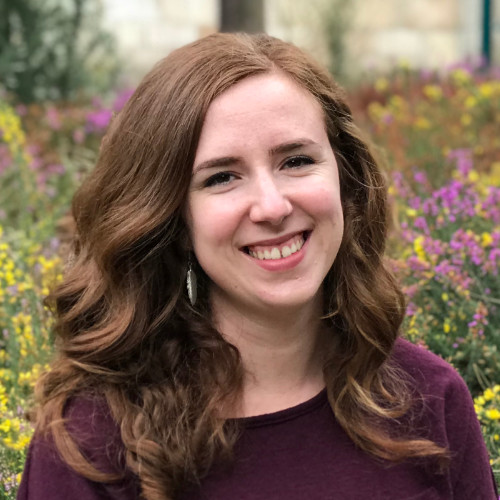 With her sharp eye for typography, shapes, colors and usability, Bionda is the perfect person to take care of our illustrations, graphics and UI. The logo? Her work!
Apply for a position
if you think you make a good addition to this list