About us, and you,
and Steam
We are dedicated to developing tools that support you, developers and publishers, in your effort to sell more games on Steam. Working closely together we help achieve your business goals while sharing the same overarching passion: games.
Busy, busy, busy. That's the Steam of today. Tackeling the challenges that come from this is our expertise. We do this through the set of tools we dubbed Steam Data Suite.
From sales reporting to ASO and campaign attribution, you name it, we have it. And if we don't, let us know and we'd be happy to build a solution that truly helps you forward.
The team that makes it possbile
A collection of people, diverse in our background, role and origin. We're always looking for
new team members
.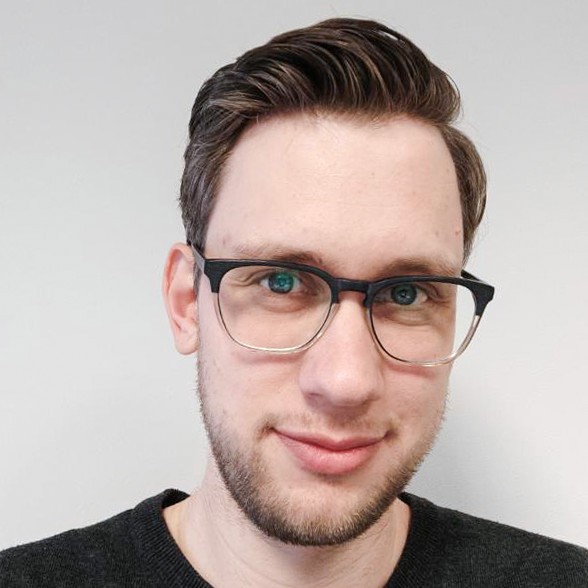 With a ton of game, data and analytics experience, and after consulting many game companies on the subject, Oscar once started Steam Data Suite. Still fascinated by tech and Steam, nowadays mainly busy with looking busy.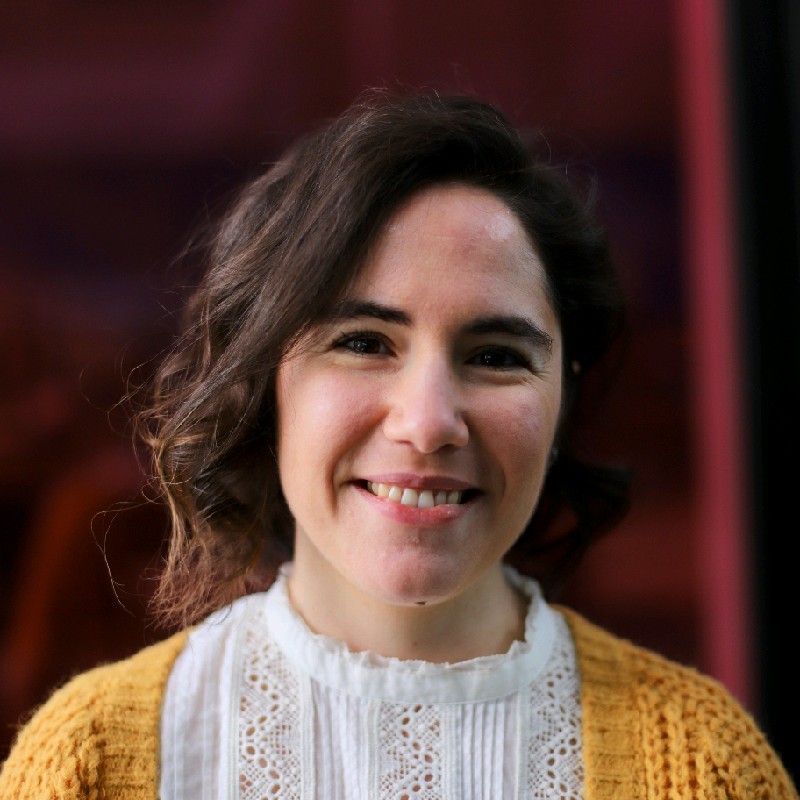 As developer from the get-go, and with her solid technical background, Inês was the driving force behind many of the innovative solutions, technical improvements and also grunt work that made the platform what it is today.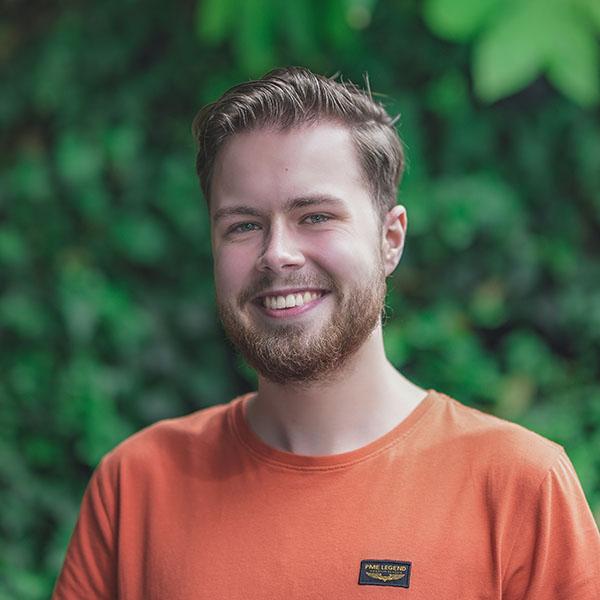 Specialized in Machine Learning and game data, Thomas build many essential parts of SDS over the last few years. He also happens to be a game developer.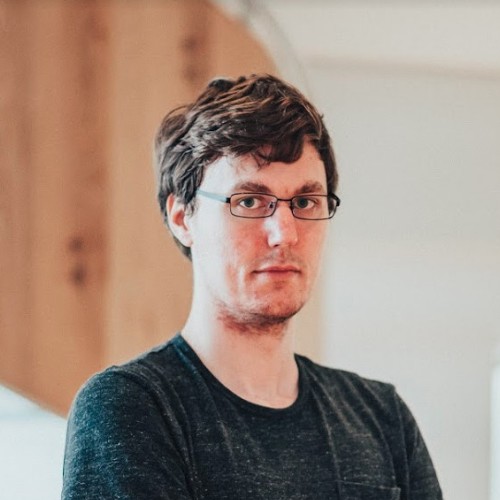 The big brain and heart of Brian have been essential in driving technical developments
since day one. Having over 8 years of experience as CTO in the games- and programmatic ad industry, we like to think he knows what he's talking about.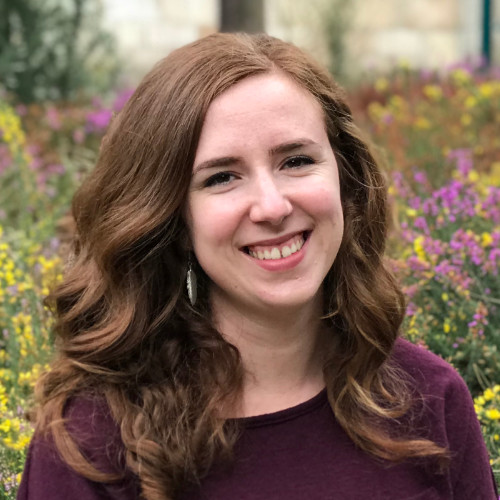 With her sharp eye for typography, shapes, colors and usability, Bionda is the perfect person to take care of our illustrations, graphics and UI. The logo? Her work!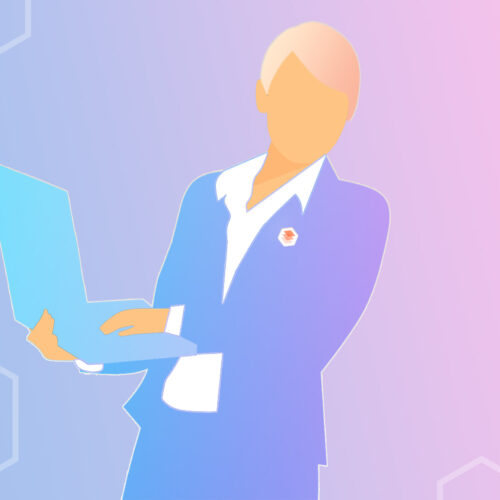 We've got some great opportunities for people keen on experiencing the exciting life in a data driven tech startup. Check our career page for more about this.