Opening:

Medior / Senior Engineer SaaS
We are looking for an engineer that brings the right technical energy to our company. Someone who can upgrade our stack and make sure it can scale to support thousands of clients. Someone who can lead our team and together make something great.
Do you have this talent in you? And do you have a few years of experience with python-based development? Don't hesitate to contact us to apply!
Key Roles & Responsibilities
Help improve our tech stack to support thousands of clients and billions of data points.
Design our back-end infrastructure to be scalable and easy to manage.
Aligning technical roadmap with business priorities;
Motivate, manage and support a (small) development team to get stuff done while setting a positive company culture;
Join the team in coding awesome features for our clients;
Define and improve workflows for the team;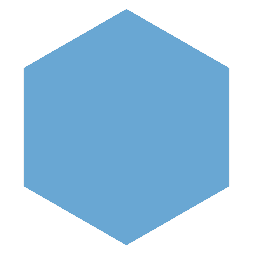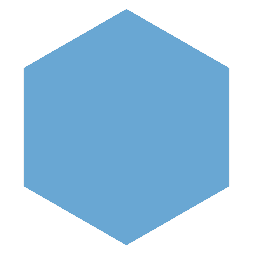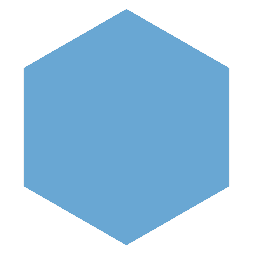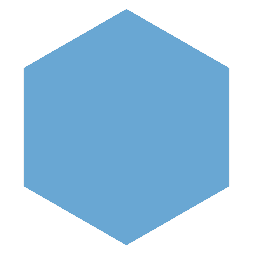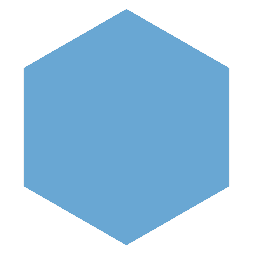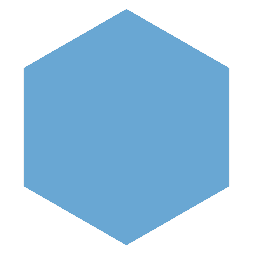 Guru in Python, Django and Postgres;
Experience with developing web applications;
Capable of mastering a Linux-based environment;
Excellent communicator and a true team player;
Capable of working goal-oriented both in a team and independently.
Experience with Nginx, Gunicorn and/or containerization;
Experience with Redis, Celery;
Experience working with API's, OAuth and web scrapers;
Great at math and/or statistics, or experience with statistics in Python (e.g. NumPy);
Knowledge of, or an interest in AI/ML;
Owning at least 100 games on Steam.
All the computer hardware you need;
Friendly and relaxed atmosphere;
Flexibility in working hours and working location;
A competitive salary;
A generous stock appreciation rights program;
Snacks and great coffee;
A great challenge at our unique startup;
Need anything else? Let us know;
We provide game developers and publishers with powerful tools to professionalize their activities on Steam. Our toolbox helps in a variety of areas like sales reporting, marketing, optimization and market analysis. We aim to help game companies stand out from the crowd and get the attention and revenue their games deserve. By now about 1% of all games on Steam is connected to Steam Data Suite, and we keep growing rapidly.
The product is a web platform connected with many data sources via APIs and web scrapers. Ingredients: Django, Python, PostgreSQL and the obvious CSS, JS and HTML.
Send your application to Martijn Poels via martijn@steamdatasuite.com. He'll follow up from there.
We don't like to be contacted by recruiters or outsourcing providers other than our friends at Techrise Ventures.