Internship opening:

App developer
Are you interested in both games and web development, and are you looking for a great work-learn experience with an exciting company? Check us out. Steam Data Suite, our toolset, is used by many companies on Steam to optimize their performance on the platform. We are looking for an intern to join our skilled dev team in Feb 2022, to help game companies with our smart tools.
You have an affinity with the games industry. We're all gamers.
You will be involved in the whole creation process of awesome features for our clients, from idea to execution.
You are interested in web application development and eager to learn.
You will join a team of 5 developers with various areas of expertise. The whole team is 8 people and you are the only intern.
You are curious about web frameworks and maybe have touched tools like Django, Flask or Ruby on Rails before.
You know the HTML, JS and CSS fundamentals.
You are precise and proactive.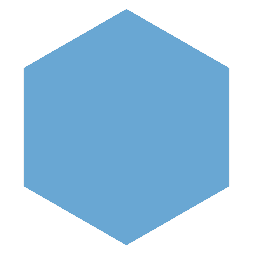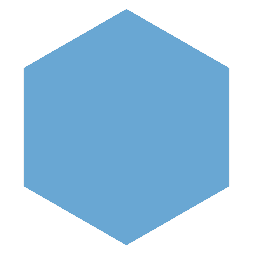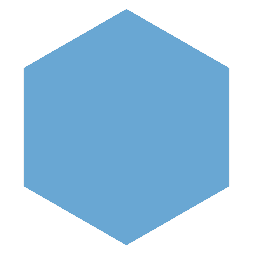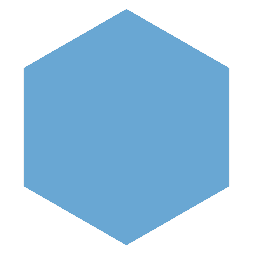 We provide game developers and publishers with powerful tools to professionalize their activities on Steam. Our toolbox helps in a variety of areas like sales reporting, marketing, optimization and market analysis. We aim to help game companies stand out from the crowd and get the attention and revenue their games deserve. By now about 1% of all games on Steam is connected to Steam Data Suite, and we keep growing rapidly.
The product is a web platform connected with many data sources via APIs and web scrapers. Ingredients: Django, Python, PostgreSQL and the obvious CSS, JS and HTML.
Send your application to Martijn Poels at martijn@steamdatasuite. He'll follow up from there.
We don't like to be contacted by recruiters or outsourcing providers other than our friends at Techrise Ventures.